Footbot - Smart Home Air Quality
Americans spend 93% of their life indoors.
That's only 7% of your entire life outdoors.
……………………………………………………………………………………………………………………..
Just like organic food is better for you than junk food is. Get your share of fresh air, and feel great!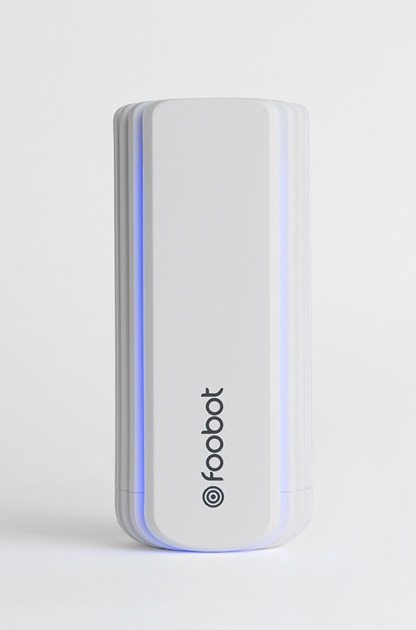 Have you ever woken up in the morning feeling completely exhausted? That may be due to high PM levels. Just like food, the air your breathe also plays a huge role in your sleep and well-being.
Dust mites allergies, skin rash, and dry eyes are more common for children, and are so uncomfortable. By knowing the levels of particulates in the air, and then controlling it, you're on your way to fewer allergies.
Don't wait until mold and moisture invades your household.
Control your level of humidity all year long and avoid unhealthy black mold development.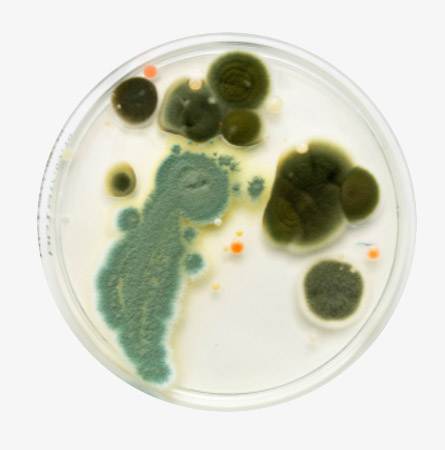 Studies identified indoor pollution at work as a cause for dizziness and fatigue. It can influence workers' productivity, as high as 10%. By keeping your levels under control, you'll increase your sense of focus. (ASHRAE Journal)