Designing Smart Homes for Specially Abled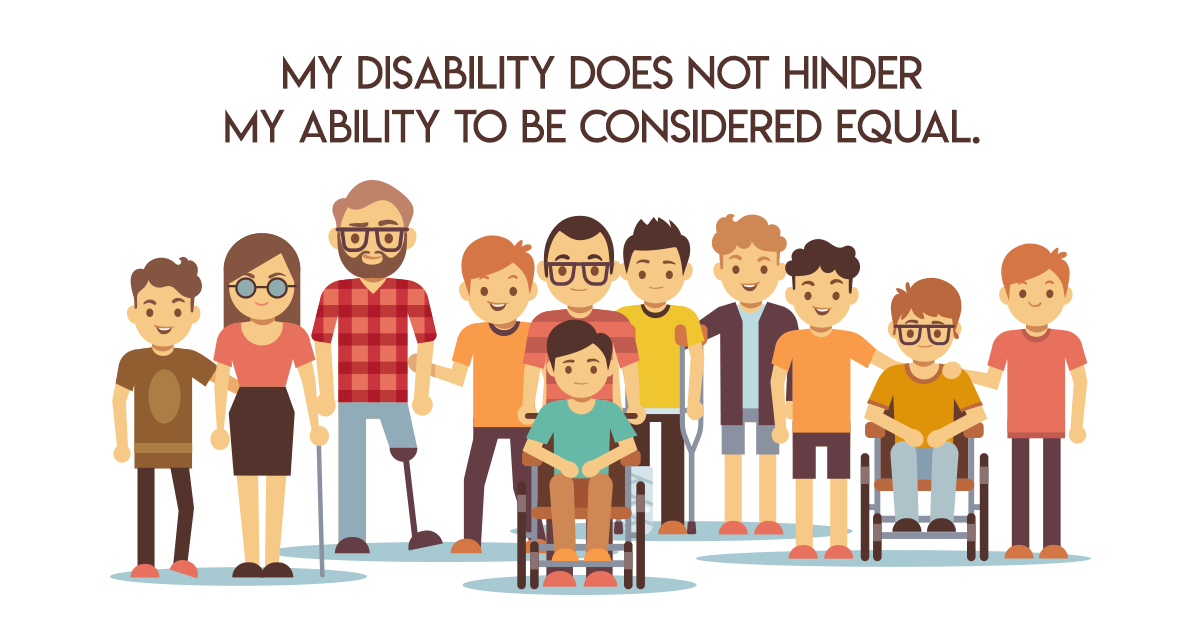 How can we help create and promote new abilities, independence and enjoyment with underserved special needs populations through automation technology?
This past week I had the privilege of presenting to the Newton Commission on Disability regarding the topic of smart home technology.  I was there to present and provide insight into smart home automation and the benefits tailored to help individuals or families with disabilities.  In turn, I received so much value out of listening to the council and visitors about the needs of the community.  Hands down, I learned more than I taught. 
We have an opportunity to accelerate and help people with different capabilities thrive through technology.  They thrive on their own but technology has an opportunity to be an accelerator. 
Technology is an equalizer and can take groups that have been underserved or underrepresented in different ways and provide them access to improved capabilities.
Improved independence
Improved safety
Improved peace of mind
Improve life enjoyment
Accelerate disable owned businesses.  Did you know that disabled people are more than twice as likely to be self employed?
Good Morning, Lunch Time, Quiet Time, Movie Time, Music Time, Goodnight – some of the most popular scenes we help create are huge task lifters that can easily automated smart home features.
At the touch of a button, command of the voice, or automatically scheduled at a certain time with no action necessary – lights, shades, content (music/movies), security features. 
As technology providers and teachers, the Level Up team has asked ourselves how are we going to lead access to the products and knowledge for this community?  I believe we have to engage with groups and committees that are already in place to support this community.
Interviewing and understanding the needs of the community. Speaking with multiple individuals and families in this space.
Engaging Organizations like The ARC – national and local chapters
Engagement with city/town Disability Councils to help influence technology outreach programs for individuals as well as utilizing technology planning for improved inclusivity in public spaces.
Engaging with Care Providers – front line workers in the space. Understanding their perspectives, challenges and coming up with technology suggestions to help make the careperson and caregivers experience safer and more enjoyable.
If you are new to smart homes, The Northeast ARC chapter sponsored Level Up to develop content for the community – here are two free one hour long recordings that are resources for individuals or families looking to learn more. 
Wellness and Smart Home Technology
Level Up Your Home offers free virtual, phone or in person home consultations.  You can book us online anytime.
Stay smart,
Jen
---