What makes a space entertaining?
Sound, audio, video, and great lighting to match the need of the space at the right time. We specialize in designing entertaining spaces that create an immersive experience for any individual.
Different people define entertainment differently. Whether you need a home theater for a thrilling movie watching experience, or a sound system for an invigorating party, or background music for your office Level Up Automation has the product line to equip your entertaining needs.
High Performance Home Theaters
Have you ever dreamed of having a home theater that rivaled the sound and video of large movie theaters? Our design services provide you the best performance within your budget with simple to use controls.
Sound Systems
Take the music with you inside or outside with our extensive product line of sound systems.
Industry Leading Certifications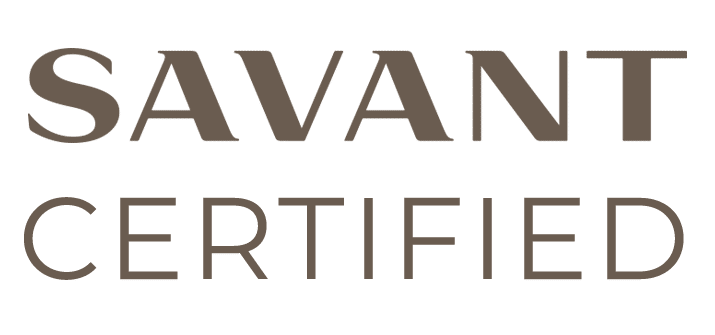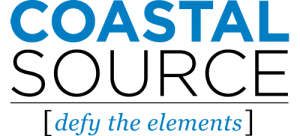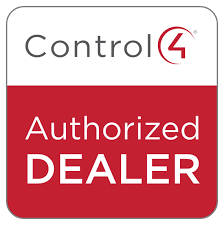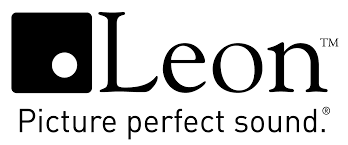 What our Clients are saying
This is my third time using Level Up Your Home. All three times the service from start to finish was excellent and professional.

Sarah C.
I'm so glad I found them. No need to ever look elsewhere for a professional, gorgeous sound system. I'll be expanding soon...can't wait to have Level Up back for that project.

C. Cooper
Truly 5++ Star review. We had a fairly large whole home installation that went over many months and I have nothing but good things to say about Level Up Your Home.

Joe M.